Unlocked Voices
- a future
beyond mass incarceration
The United States represents approximately 5% of the global population, but houses more than 20% of people incarcerated worldwide. Systemic racism, for-profit prisons, and a flawed justice system are some of the driving forces, but we have a moral obligation to make a change.
Faith and community leaders are invited to engage in a unique training opportunity focused on changing the narrative about mass incarceration. A program of the Multifaith Initiative to End Mass Incarceration (Multifaith EMI), Unlocked Voices will help you…  
You Have the Power to Change the Narrative About Mass Incarceration in Your Community.

A program of the Multifaith Initiative to End Mass Incarceration (Multifaith EMI), Unlocked Voices will help you…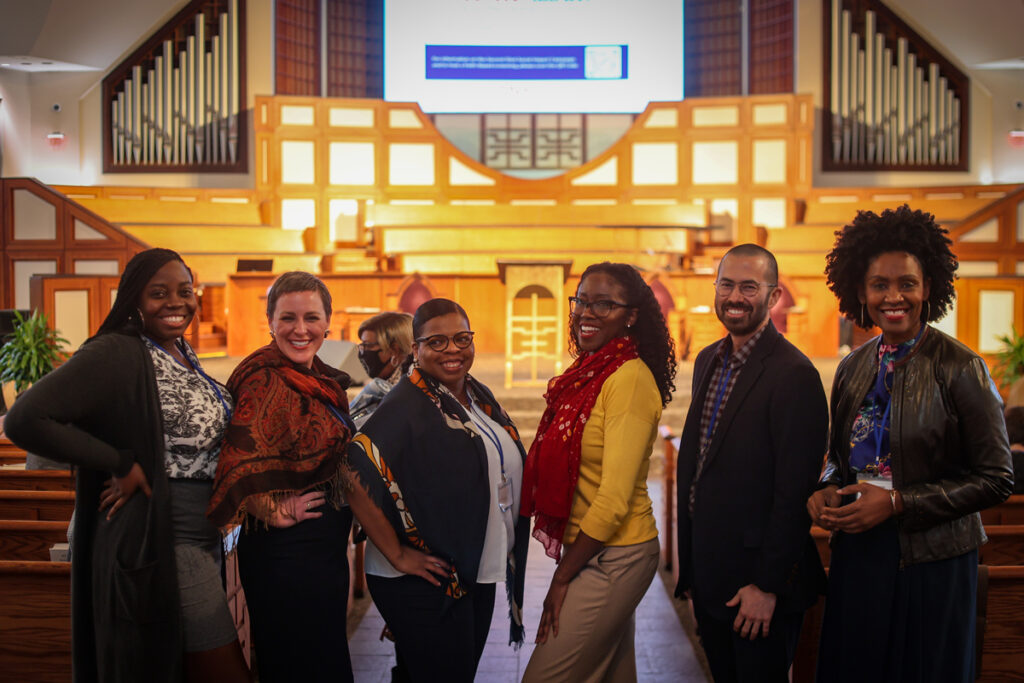 This training is designed for members of faith communities like pastors, priests, rabbis, imams, and lay leaders. Community representatives involved in justice-related work also are invited to attend, as well those in the music industry who are committed to folding narrative change messaging into their performances.
This is no ordinary "sit in your seat" training. The day will be filled with interactive exercises, opportunities to hear from impacted people and time to strategize about what can be accomplished in your community. Feel free to dress casually and come ready for a day that promises to be transformative!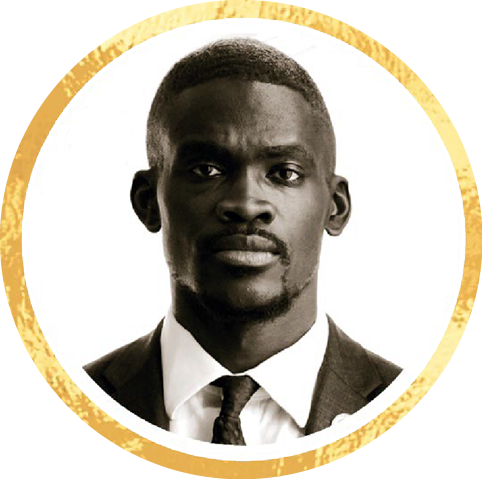 Rev. James Woodall
Faith-based Facilitator, Unlocked Voices, Public Policy Associate, Southern Center for Human Rights

Drawing upon his experience as a faith leader, public policy professional, human rights organizer, and military veteran, Rev. James Woodall has fought against mass incarceration from the grassroots to the national level.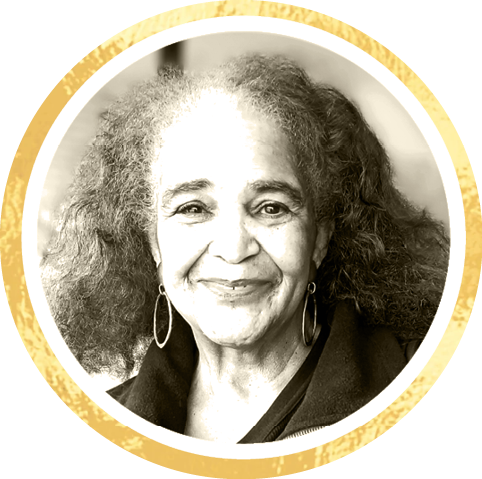 Gloria Moore
Training Advisor, Unlocked Voices, Communication & Social Justice Advocate

A life-long social justice advocate, Gloria Moore has relied upon her marketing experience to back socially conscious political candidates, fight for rights of underserved populations and help end mass incarceration.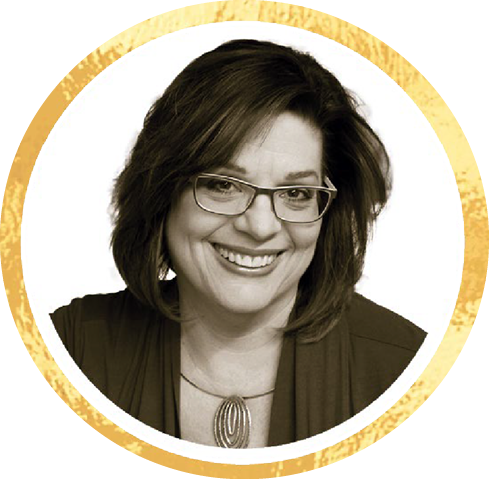 Karen W. Phillips
Project Lead, Unlocked Voices Principal, Phillips & Marek

For more than 30 years, Karen W. Phillips has spent her communications career developing programs that expose people to important issues, increase understanding of complex concepts and drive people into action.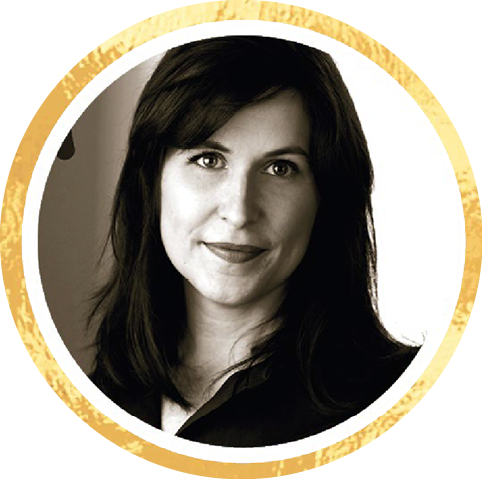 Melissa J. Marek
Creative Lead, Unlocked Voices Design Director, Phillips & Marek

Melissa J. Marek is not only an award-winning designer proficient in print and digital media, but she also is a prolific storyteller who has appeared on stages around Houston in productions about incarceration.
Funding for development of the Unlocked Voices training program is from the Multifaith Initiative to End Mass Incarceration and Calling All Crows.
Musician Chad Stokes and Tour Manager Sybil Gallagher founded Calling All Crows in 2008 to bring their commitment to hands-on service and activism on the road. Since then, they have continued to connect music fans with feminist movements for justice and equality. For more information about Calling All Crows, visit callingallcrows.org.
About The Multifiath Initiative to End Mass Incarceration
In 2018, Rev. Dr. Raphael G. Warnock, Senior Pastor of the historic Ebenezer Baptist Church, initiated a process with prominent faith institutions confronting racial injustice (Ebenezer Baptist Church, The Temple, and NYC's Auburn Seminary). Rev. Dr. Warnock recognized both the urgency and strategic value in creating a multifaith approach to changing America's criminal justice system. 
Together, they launched the Multifaith Initiative to End Mass Incarceration (Multifaith EMI) at its first national conference in June 2019, with a focus on leveraging the power of U.S. faith leaders and communities to demand and act for an end to mass incarceration locally and nationally. Today, the Multifaith EMI is co-chaired by Rev. Dr. John H. Vaughn from Ebenezer Baptist Church and Rabbi Lydia Medwin from The Temple. For more information about the Multifaith EMI, visit multifaithemi.com.